Click here to see the 2018 Schedule  (Posting as of 12/04/2017)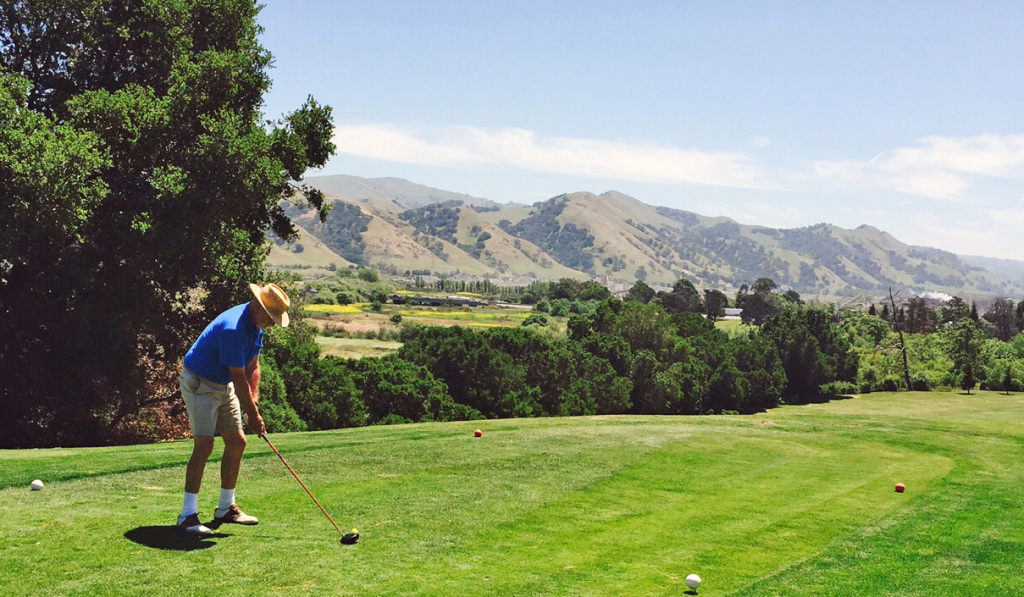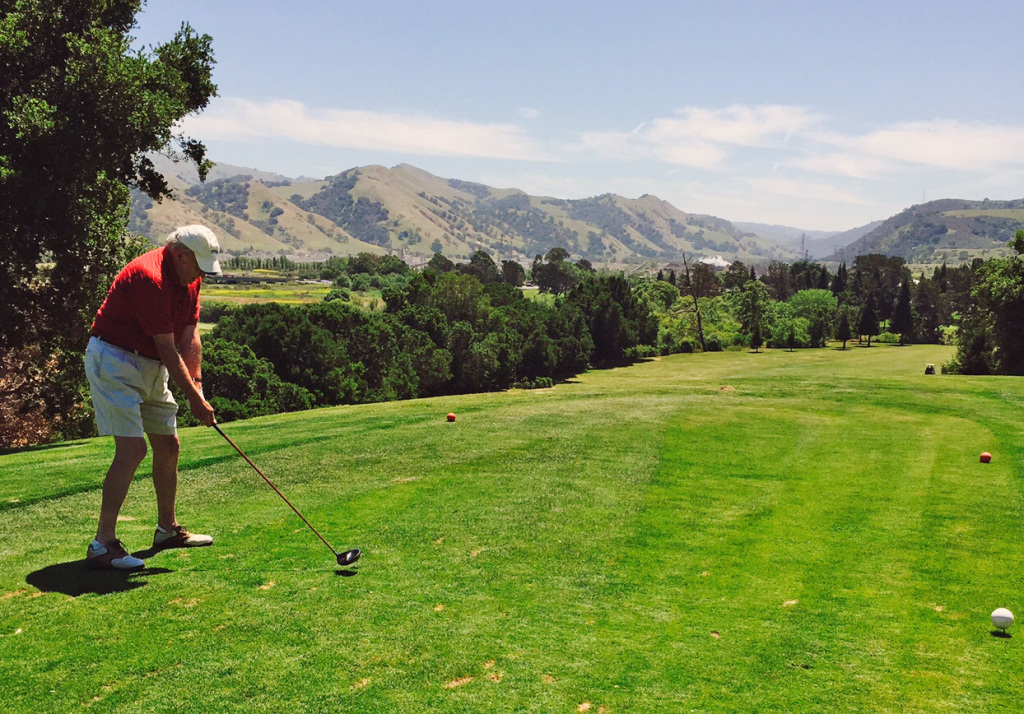 SIR Branch 51 has an active golf league.  We play mostly local courses once a week on Wednesday (except for the first Wednesday of the month which is the monthly luncheon, in which case we play golf on Tuesday).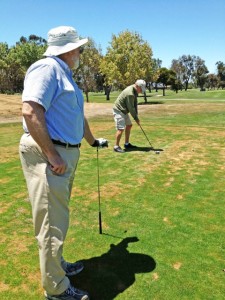 The courses we currently play include Crystal Springs (Burlingame), Poplar Creek (San Mateo), Sunnyvale Municipal, Shoreline (Mountain View), Santa Clara Municipal, Los Lagos (San Jose), Spring Valley (Milpitas) and Sunol (Pleasanton).  We also travel a couple times a year to Poppy Hills (Carmel) and/or Seascape (Aptos).
There are approximately 12-24 golfers on any given outing and everyone's scores are adjusted based on their handicap.
Golf handicaps are maintained through the Northern California Golf Association (NCGA).  The Branch 51 golfing committee submits the weekly scores to NCGA and also handles the payment of the annual membership fee to NCGA,  NCGA membership is required.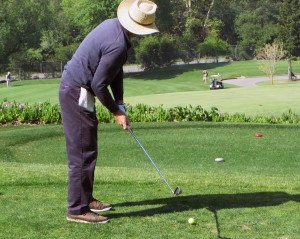 NON-RESPONSIBILITY DECLARATION: All activities arranged for or by, or sponsored by, Sons in Retirement, Inc., and its Branches, are for the convenience and pleasure of the members and their guests who desire to participate. Sons in Retirement, Inc., and its Branches do not assume any responsibility for the well being or safety of the participants or their property, in any matters pertaining to said activities.
In August 2015 SIR Branch 51 invaded Poppy Hills.  Here are some remembrances:
The state SIR organization maintains a golf website at this address:  http://www.sirinc.org/new_site/branch_golf.html
For your amusement: A compilation of golf disasters:
ANIMALS ON THE COURSE     You think your game has its difficulties?
 Try these… http://www.chonday.com/Videos/animalspga2
Or take a look at these signs of our times: